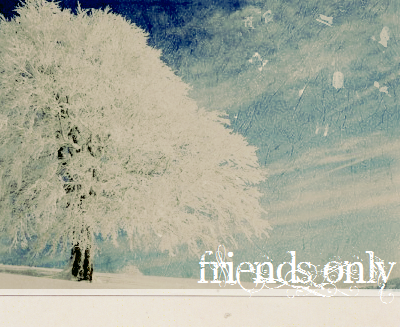 - a bit of a "LOL, THIS IS OBVIOUS," but at least share something in common with me. Whether it be a fandom or something...it just gives me something to go on so I don't seem like a total nutcase to you.
- I don't bite. No, really, I don't. Pfft.
- Persay such, just comment here~.